Exhibition Girls To Promote Your Business – Anywhere, Anytime
We hire out promotional and exhibition staff all throughout the UK. Our staff are hand-picked to ensure they are attractive, experienced, engaging, articulate, have enthusiastic personalities and are to the quality you would expect. This ensures that we offer the best promotional staff, hostesses, trade show models and exhibition staff. We will always strive to exceed your expectations.
Exhibition Staff
We supply exhibition staff at all exhibitions and trade shows all over the UK. We can provide you with exhibition staff in London, Birmingham, Coventry, Manchester, Bristol, Harrogate, Bristol, Glasgow and all other major cities. We know you will find our exhibition staff an asset and will represent your business in a very positive manner. Our exhibition staff will increase your stand footfall.
All our exhibition staff are very experienced and regularly work at the largest exhibition venues such as The NEC – Birmingham, The Ricoh Arena, Olympia, Excel, Harrogate International, FIVE Farnborough, the O2, Echo Arena and many more.
Our exhibition staff will dress to suit your stand or the exhibition theme. They can match your company brand colours or you can provide your own branded clothing, you can even ask them to come in fancy dress or in a costume of your choice.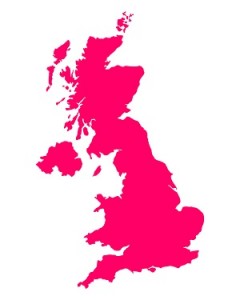 What can our Exhibition Staff do for you?
Attract football fans to the stand,
Collect client details or business cards,
Scan badges on arrival or departure,
Hand out promotional materials and items,
Sell products,
Meet and greet clients,
Make appointments,
Serve a variety of foods and drinks,
Keep stand space tidy and well organised throughout the event,
Generate leads,
Bring footfall to your stand.
Whatever it may be we are here to help, so don't hesitate and get a quote by clicking here and sending us your exhibition girls requirements!